Thank you for your interest in employment with RMCEP
At Rural Minnesota CEP, we continually strive to find the best qualified candidates for employment in our Agency.  We have a team-oriented culture and are dedicated to serving our customers.  We offer competitive salaries and a comprehensive benefit package.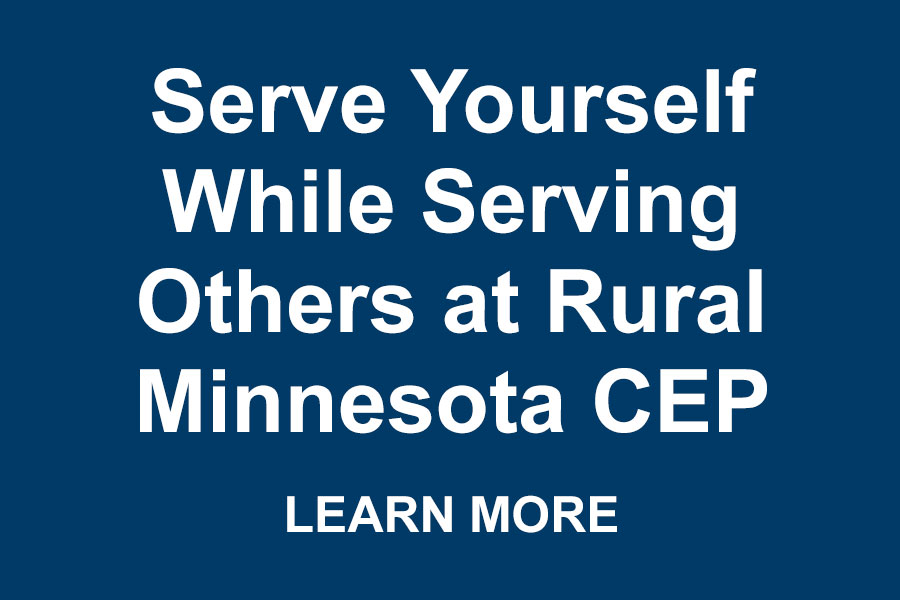 Employment Applications may be picked up at any Rural Minnesota CEP office, are available in a fillable PDF form here, or can be requested by contacting the Human Resources Manager identified below. All applications, including a cover letter and resume, must be submitted by 4:30 pm on the closing date of the position as identified in the Job Vacancy Announcement.  Applications are only accepted for open positions. Application packets should be sent to:
Melissa Kain, Human Resources Manager
Rural Minnesota CEP. Inc.
803 Roosevelt Avenue
Detroit Lakes, MN 56501
melissak@rmcep.com
RMCEP is an Equal Opportunity Employer/Agency. Upon request, this information will be made available in an alternate form.
Current Open Positions